PROVIDER CAREERS
CARDIOLOGY
Welcome to our cardiology career page, where exceptional physicians and APPs can explore exclusive opportunities within our extensive network of partnerships with top-tier cardiology practices. As your trusted ally every step of the way, we are dedicated to connecting providers with exclusive opportunities perfectly tailored to both their skills and aspirations.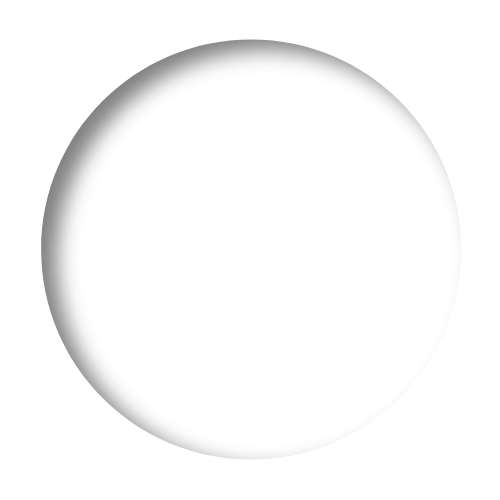 Cardiologist
New York, NY
Amazing opportunity to join a rapidly growing cardiology practice in the heart of Manhattan where inclusive provider relationships, state-of-the-art technology and exceptional care are the top priorities.
Sign-On Bonus, Exceptional Compensation Package & Relocation Assistance Available!
APP Cardiology
New York, NY
Exciting Opportunity Alert! Our partner practice is currently searching for an experienced Nurse Practitioner or Physician Assistant to join their exceptional team in the heart of New York. With rapid growth, a commitment to inclusive provider relationships, advanced technology, and streamlined care, this is the team where your passion for cardiology can truly make a significant impact on patient well-being.
Interventional Radiologist
New York, NY
Become a valued member of a leading cardiovascular group, where state-of-the-art technology meets patient care excellence in the heart of Manhattan. This rapidly growing team is seeking a dedicated and collaborative Interventional Radiologist to play a pivotal role in delivering unparalleled, comprehensive cardiology services to their diverse patient base. A highly competitive compensation package, comprehensive benefits, generous time-off, and an attractive sign-on bonus complete this compelling offer.
Radiologist
New York, NY
Discover a dynamic Radiologist opportunity in New York City. Practice in a cutting-edge facility with a dedicated team, focusing on patient care. Our client values inclusive provider relationships, expedited care, and offers a generous base salary, stellar benefits, including health, paid PTO, CME, 401K, plus a sign-on bonus and relocation allowance. Whether you prefer full-time on-site work or seek a remote option, this role provides a vibrant NYC lifestyle. Apply today and thrive in the heart of the city!
Not spotting an opportunity that aligns with your career goals? Don't worry!
Reach out to us today, and let us get to work on finding an opportunity that perfectly aligns with your skills, preferences and career goals.
The best part? Our services are completely free of charge to providers.