PROVIDER CAREERS
DERMATOLOGY
Welcome to our dermatology career page, dedicated to connecting exceptional physicians and APPs with exclusive opportunities in the field of dermatology. Our nationwide partnerships with top practices allow us to offer a range of exciting job openings that cater to your unique skills and preferences.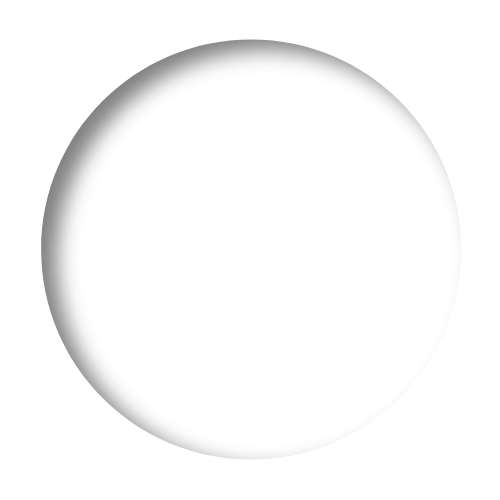 Dermatologist
Midwood – Brooklyn, NY
Highly Competitive Compensation Model + Sign On Bonus! This is an exceptional opportunity to join a thriving skincare team utilizing state-of-the-art equipment to deliver advanced medical, surgical and cosmetic treatments
Plastic Surgeon
Englewood, NJ
Are you a skilled Plastic Surgeon ready to sculpt your career in two of the most vibrant medical hubs? We're seeking a dynamic surgeon for Englewood, NJ, with occasional Manhattan coverage. You'll kickstart your journey with an extremely competitive base, productivity bonus, and rare ownership opportunity. Practice your craft and operate in a state-of-the-art OBL, promising a cutting-edge environment for your career to thrive.
Dermatologist
Rochester, NY
100K+ Sign On-Bonus!! Accepting 2023-2025 residents! Join a thriving practice in the bustling metropolis of Rochester, NY.  Highly competitive compensation model, sign-on bonus, relocation & monthly incentive opportunities!
Dermatologist
West Palm Beach, FL
Explore an unparalleled opportunity with a Highly Competitive Sign-On Bonus and Relocation Assistance, paired with an enticing compensation package featuring generous incentives. Join the ranks of excellence in dermatology as part of one of the nation's largest physician-led practices, now expanding to the vibrant locale of West Palm Beach. Your remarkable journey begins here!
Dermatologist
Brooklyn, NY
Are you ready to lead a thriving dermatology practice and be at the forefront of its growth and legacy? This is your chance to step into a role that offers immediate partial ownership, profit-sharing, bonuses, and equity vesting. You'll oversee a dedicated team of Physician Assistants, collectively caring for 15,000+ patients annually. Don't miss this opportunity to lead, profit, and grow. Click to explore the full job description and embark on a remarkable career journey today!
Dermatologist
Palm Beach, FL
Rare opportunity for a Board Certified/Board Eligible Dermatologist to join an established Palm Beach practice! Take advantage of this opportunity to inherit an established patient base, and enjoy the substantial benefits of our client's generous incentive programs, without the need to build your own patient roster from scratch!
Advanced Practice Provider (Dermatology)
Binghampton, NY (Openings in Endwell & Vestal!)
Our partner dermatology practice is on the lookout for Advanced Practice Providers with dermatology experience to join their growing team in Binghampton, NY. This opportunity will empower you to make a significant difference in promoting skin wellness accross this vibrant community while further elevating your own professional skills within a practice that prioritizes professional growth and development.
Provider Success Spotlight
At Heed Health, witnessing our candidates' excitement as they step into the next thrilling chapter of their careers is incredibly fulfilling and is why we do what we do. We are honored to be a part of our providers' triumphant stories.
"The job search and interview process was seamless with Lauren. She kept in contact throughout the entire process and provided updates throughout multiple interviews. Heed Health took much of the stress off of the interviewing process. I would highly recommend Heed Health to anyone in the health care field looking for a new position!"
Not spotting an opportunity that aligns with your career goals? Don't worry!
Reach out to us today, and let us get to work on finding an opportunity that perfectly aligns with your skills, preferences and career goals.
The best part? Our services are completely free of charge to providers.