PROVIDER CAREERS
ORTHODONTICS
Welcome to our orthodontics career page, dedicated to connecting exceptional orthodontists with exclusive job opportunities. Our nationwide partnerships with top practices allow us to offer a range of exciting job openings that cater to your unique skills and preferences. Explore our listings today and take the next step in your career as an orthodontist!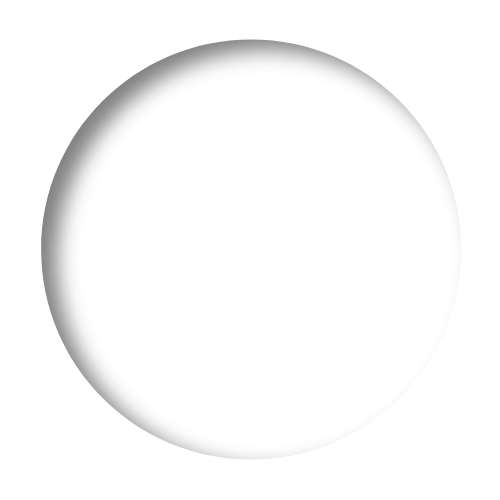 Orthodontist  
Vernon Hills, IL
Outstanding opportunity to join a thriving orthodontia practice in the beautiful town of Vernon Hills. Lucrative Salary + Monthly Bonus Opportunities!
Orthodontist
Grayslake, IL
Exceptional opportunity for an enthusiastic and patient-focused orthodontist to join a thriving practice in a beautiful Chicago suburb! Extremely competitive salary with monthly bonus incentives!
Don't see an opportunity that matches your career aspirations? Don't worry!
We're here to help you find your dream job. Our team of experts will work tirelessly to connect you with the right practice and position to fit your unique skills and preferences.
The best part? Our services are completely free of charge to providers.
Reach out to us today to kick-start your search!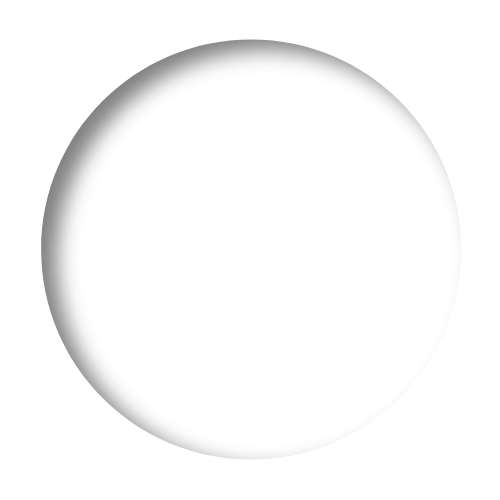 David Dickens, Director of Recruiting
Vision, Dental & Family Medicine