Welcome to our urology career page, dedicated to connecting exceptional physicians and APPs with exclusive opportunities within our extensive network of partnerships with top-tier urology practices. As your trusted ally every step of the way, we are committed to matching providers with opportunities perfectly aligned with their skills and aspirations. Explore the possibilities and embark on a fulfilling urology career with us.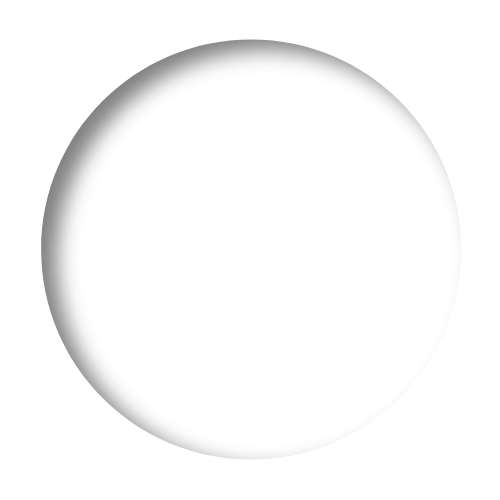 Urologist 
Lafayette, IN
Join a team of talented and experienced physicians and advanced practice providers as a full-time Board Eligible/Board Certified Urologist. This amazing opportunity offers a supportive work environment with a great work-life balance, enabling the delivery of the highest quality of care to patients while enjoying a fulfilling and satisfying career. The new state-of-the-art urology office is equipped with the latest technology and amenities, providing a warm and calming environment that pleases both patients and staff.
Advanced Practice Provider – Urology
Lafayette, IN
Fantastic opportunity for an Advanced Practice Provider, experienced in Urology to join a dedicated team, delivering exceptional patient care. As a key collaborator with Physicians and other APPs, you will have a pivotal role in providing high-quality urology care. The ideal candidate is team-oriented, values collaboration, and is committed to fostering long-term partnerships with their patients and colleagues.
Urologist
Dyer, IN
Seeking a highly skilled and motivated Board Eligible/Board Certified Urologist to join our well-established multi-specialty group. This exceptional opportunity is perfect for someone with a deep commitment to clinical excellence, unwavering dedication to patient satisfaction, and a strong drive to deliver the highest quality of care. If you are ready to take your urology career to the next level and make a meaningful impact, we invite you to seize this opportunity.
Don't see an opportunity that matches your career aspirations? Don't worry!
We're here to help you find your dream job. Our team of experts will work tirelessly to connect you with the right practice and position to fit your unique skills and preferences.
The best part? Our services are completely free of charge to providers.
Reach out to us today to kick-start your search!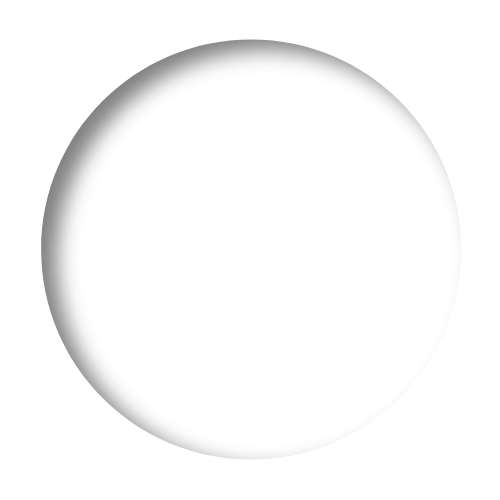 Megan Richardson, Lead Recruiter
Cardiology & Urology Careers