PROVIDER CAREERS
OPTOMETRY &
OPHTHALMOLOGY
Welcome to our vision & eye care professionals career page, dedicated to connecting exceptional physicians with exclusive opportunities in the fields of ophthalmology and optometry. Our nationwide partnerships with top practices allow us to offer a range of exciting job openings that cater to your unique skills and preferences.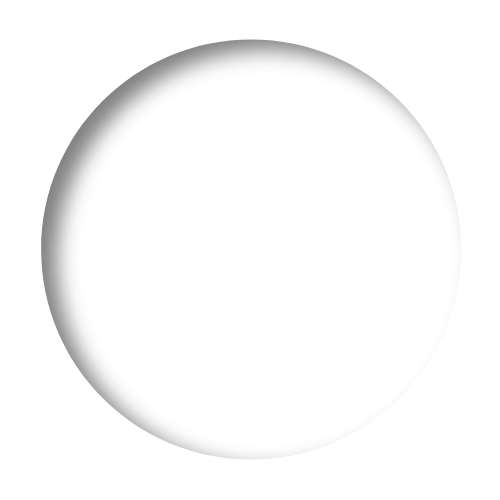 Ophthalmologist
Philadelphia, PA
An outstanding opportunity awaits an Ophthalmologist to join a well-established group in Philadelphia.This position provides a supportive work environment, excellent work-life balance, and includes a Partnership Tract, generous Sign-on Bonus, and Relocation Allowance. If you're passionate about exceptional eye care and delivering excellent patient service, seize this opportunity for professional growth and a potential long-term partnership.
Comprehensive Ophthalmologist
Los Angeles, CA
Exciting opportunity for a Comprehensive Ophthalmologist in vibrant Los Angeles! Enjoy the superb location while working with one of Southern California's premier Vision Groups. Generous compensation package and excellent benefits make this an outstanding career move for ambitious ophthalmologists.
Ophthalmologist (Glaucoma Specialist)
Fort Meyers, FL
Exceptional opportunity for a fellowship trained glaucoma specialist within a state-of-the-art practice located in beautiful Fort Myer, FL! Join an amazing team of dedicated eye physicians, surgeons and support staff, providing comprehensive eye and vision care to their patients.
Vitreoretinal Surgeon
Atlanta, GA
Opportunity awaits a skilled Vitreoretinal Surgeon to join a thriving practice with an established patient base. The company culture of this group coupled with the vibrant city of Atlanta, makes this a fantastic opportunity to live and work. Generous sign-on bonus and relocation allowance further enhance the appeal of this highly rewarding career move for aspiring vitreoretinal surgeons.
Ophthalmologist (Glaucoma Specialist)
Bradenton, FL
Join an amazing team in Bradenton, FL as a fellowship-trained Ophthalmologist specializing in glaucoma surgeries! Work in a state-of-the-art practice with exceptional support staff and enjoy the beautiful city's stunning riverwalk, parks, golf courses, and beaches, all while experiencing great weather and quality of life with no state income taxes
Optometrist
Greenville, SC
This exciting opportunity awaits an energetic Optometrist to deliver high-quality care to a growing patient base at a reputable and well-established practice in Greenville, SC. Join a team of dedicated professionals who are committed to providing exceptional patient care, and take your career to new heights in a welcoming and supportive environment.
Ophthalmologist (Cornea/Comprehensive Surgeon)
Brooklyn, NY
Join a highly successful team of vision care specialists as a Cornea/Comprehensive Surgeon, providing top-notch patient care in Brooklyn, NY. Experience the joy of working in a beautiful state-of-the-art practice, surrounded by a skilled team of ophthalmologists, optometrists, and support staff, dedicate to delivering exceptional and compassionate vision and eye care.
Optometrist
Sherman Oaks, CA
Join a highly respected vision group dedicated to delivering exceptional patient care, within a work environment that values work-life balance. Located in the beautiful San Fernando Valley region of Los Angeles, this position offers an ideal location for both practice and living. Competetive base salary with bonus incentives included!
Don't see an opportunity that matches your career aspirations? Don't worry!
We're here to help you find your dream job. Our team of experts will work tirelessly to connect you with the right practice and position to fit your unique skills and preferences.
The best part? Our services are completely free of charge to providers.
Reach out to us today to kick-start your search!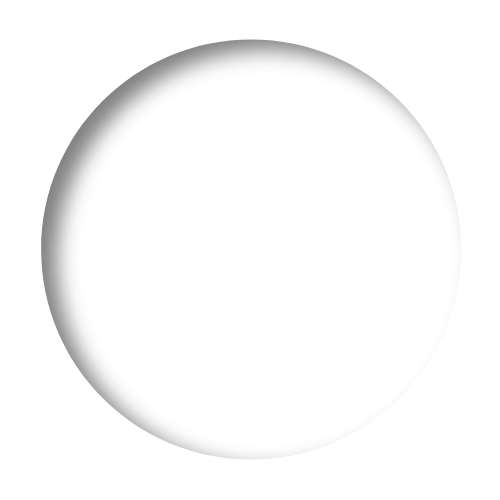 David Dickens, Director of Recruiting