PROVIDER CAREERS
OPTOMETRY &
OPHTHALMOLOGY
Welcome to our vision & eye care professionals career page, dedicated to connecting exceptional physicians with exclusive opportunities in the fields of ophthalmology and optometry. Our nationwide partnerships with top practices allow us to offer a range of exciting job openings that cater to your unique skills and preferences.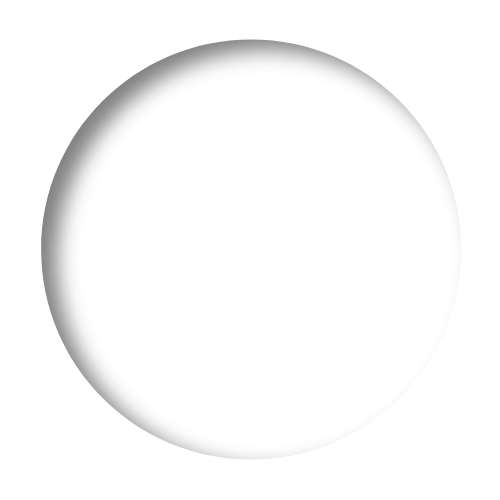 Comprehensive Ophthalmologist
Los Angeles, CA
Exciting opportunity for a Comprehensive Ophthalmologist in vibrant Los Angeles! Enjoy the superb location while working with one of Southern California's premier Vision Groups. Generous compensation package and excellent benefits make this an outstanding career move for ambitious ophthalmologists.
Optometrist
Philadelphia, PA
Join a well-established Ophthalmology group in vibrant Philadelphia, PA. This role offers a supportive work environment, ideal work-life balance, and the chance to provide top-notch eye care. If you're a glaucoma fellowship-trained Optometrist with a passion for excellence in patient service, don't miss out on this exceptional full-time opportunity with a highly experienced staff, in professional setting that values clinical autonomy.
Competitive base + bonus, Sign-On Bonus & Relocation Assistance!
Optometrist
Venice, FL
Don't overlook this wonderful opportunity to join a prestigious vision group in Venice, FL where you'll work alongside a dedicated and collaborative team of vision professionals delevering top-notch patient care. This position offers an amazing opportunity for both professional and financial growth.
Generous Sign-On Bonus, Relocation Assistance, & Competitive Base Salary!
Comprehensive Ophthalmologist
Santa Ana, CA
Don't miss this rare opportunity to join a bustling practice in the stunning Santa Ana, CA. This established gem offers access to an immediate patient base, set in a collaborative working environment with seasoned and skilled support staff. Hit the ground running and experience success from day one!
Sign-On Bonus, Relocation Allowance & Generous Salary + Bonus Incentives!
Ophthalmologist (Glaucoma Specialist)
Greensboro, NC
Explore an incredible opportunity to join a well-established Privately Owned Vision practice in Greensboro, NC. Here, you'll thrive in a supportive work environment that values work-life balance, enabling you to focus on delivering the highest quality of patient care. Backed by highly experienced medical staff dedicated to providing amazing quality care and service, you'll be fully supported in your professional journey.
Optometrist
North Conway, NH
Exciting opportunity alert! We're on the lookout for an Optometrist to join our client's esteemed practice in North Conway, NH. This well-established, physician-owned practice is bustling with activity and eager to welcome a new Optometrist to the team. Get ready to hit the ground running, providing top-notch eye care to the existing patient base.
Competitive Base Salary + Incentives!
Comprehensive Ophthalmologist
Morristown, NJ
Discover a remarkable opportunity to join a highly respected team of Ophthalmologists and Optometrists in a stunning practice. As a Board Certified/Board Eligible Ophthalmologist, you'll enjoy a full-time position, no weekends, and the support of an experienced clinical staff. This role offers a generous base salary with bonus incentives, stellar benefits including Health, Dental, Paid PTO, CME, and 401K match, along with enticing sign-on and relocation bonuses. 
Don't see an opportunity that matches your career aspirations? Don't worry!
We're here to help you find your dream job. Our team of experts will work tirelessly to connect you with the right practice and position to fit your unique skills and preferences.
The best part? Our services are completely free of charge to providers.
Reach out to us today to kick-start your search!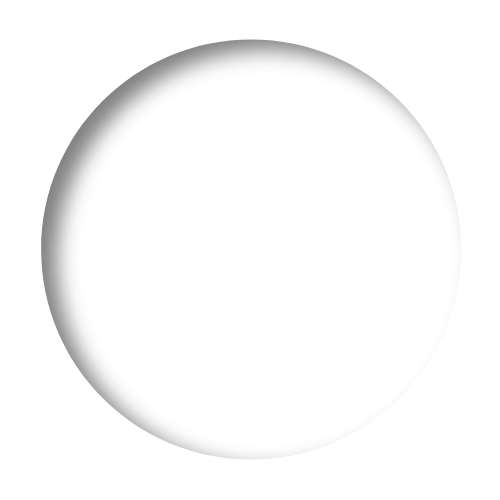 David Dickens, Director of Recruiting