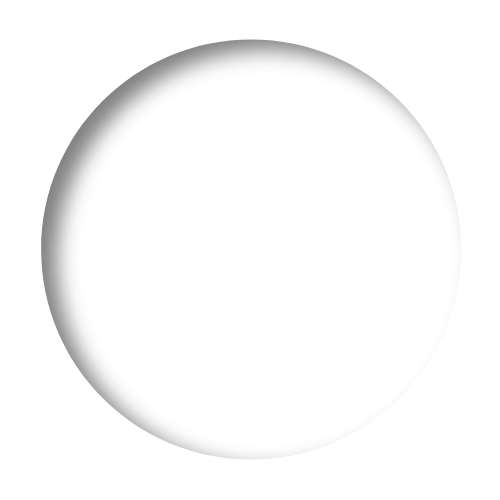 Our COVID-19 testing services provide flexible and affordable tools that maximize the effectiveness of COVID testing. By combining top-notch products, clinical data, and experience-backed strategies, we enable our customers to live, connect, gather, and play safely and stress-free, knowing they have effectively mitigated the risk of COVID transmission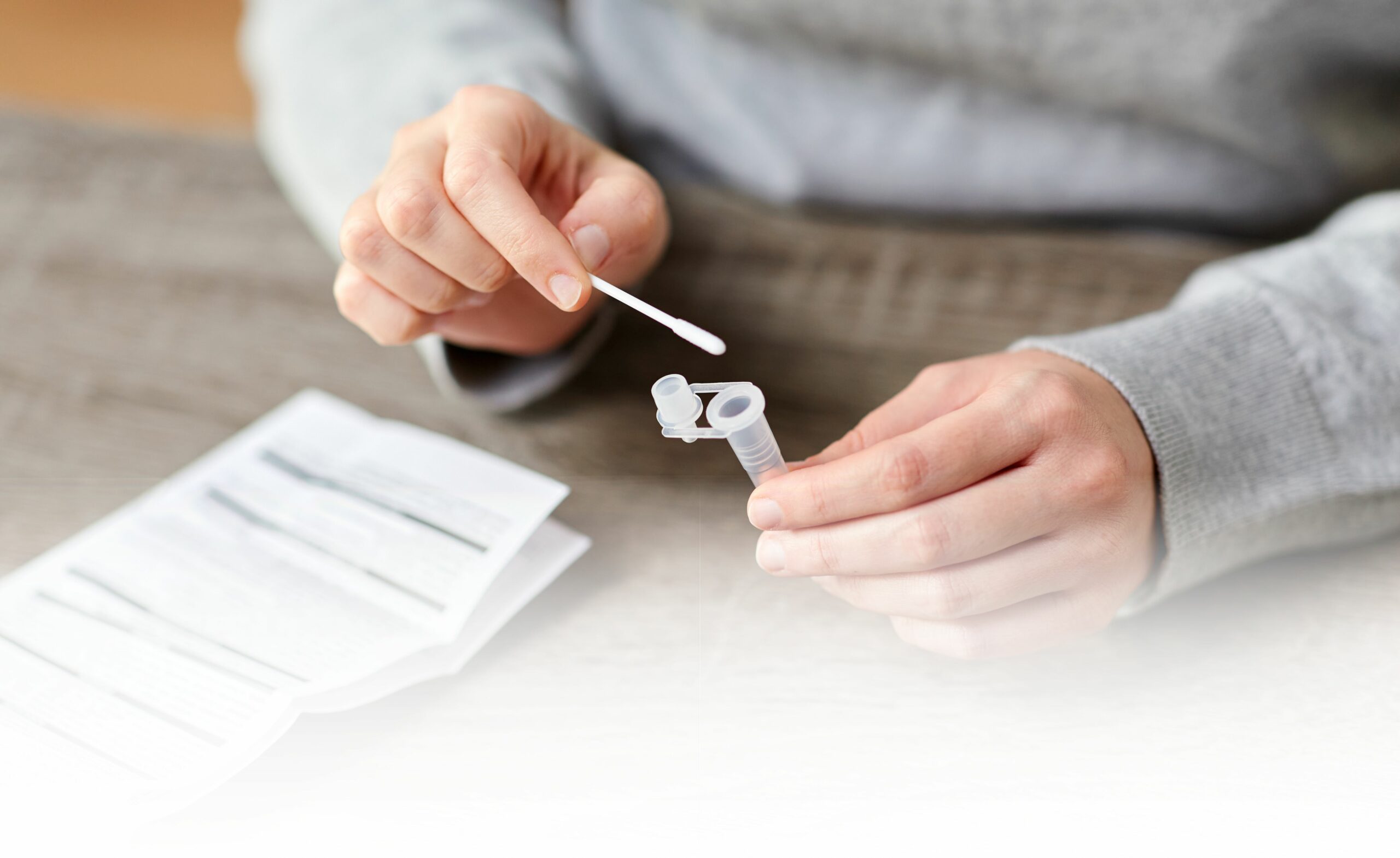 Our COVID-19 testing services provide flexible and affordable tools that maximize the effectiveness of COVID testing. By combining top-notch products, clinical data, and experience-backed strategies, we enable our customers to live, connect, gather, and play safely and stress-free, knowing they have effectively mitigated the risk of COVID transmission
We help you determine the best testing strategy based on your specific needs, ensuring only the most effective and reliable products are used to maintain your group's health and wellness.  
Lab-Based PCR
Results in 24 hours 99%+ accuracy
Great For:
Pre-Event Testing
Summer Camps
Schools
Rapid PCR
Results in 45 minutes 98% accuracy
Great For:
Conferences/Events
Summer Camps
Travel Testing
Rapid Antigen
Results in 15 minutes 93% accuracy
Great For:
Conferences/Events
Corporate Testing
Summer Camps
At Heed Health, You Get More Than Just A Test.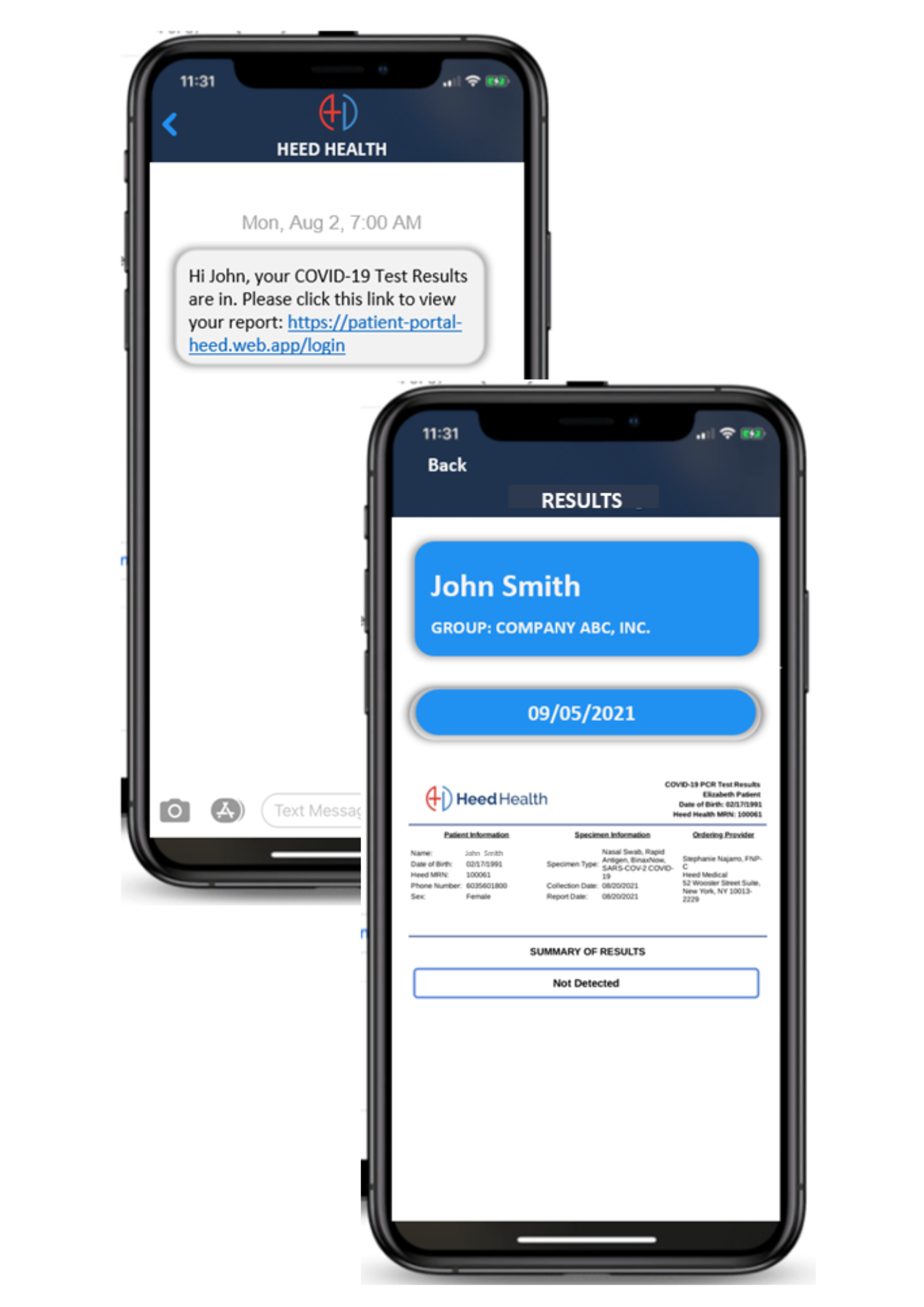 Included with All Tests:
Z Secure results delivery via the Heed App
Z Coordination of all supplies and instructions
Z Dedicated Heed Account Manager
Additional Services:
In-Person (on-site) Testing Facilitators
Remote Testing Proctors
Vaccination & Test Result Verification
Result Reporting
Our simple and secure platform provides instant access to test results and allows users to upload a copy of prior test results and vaccination records.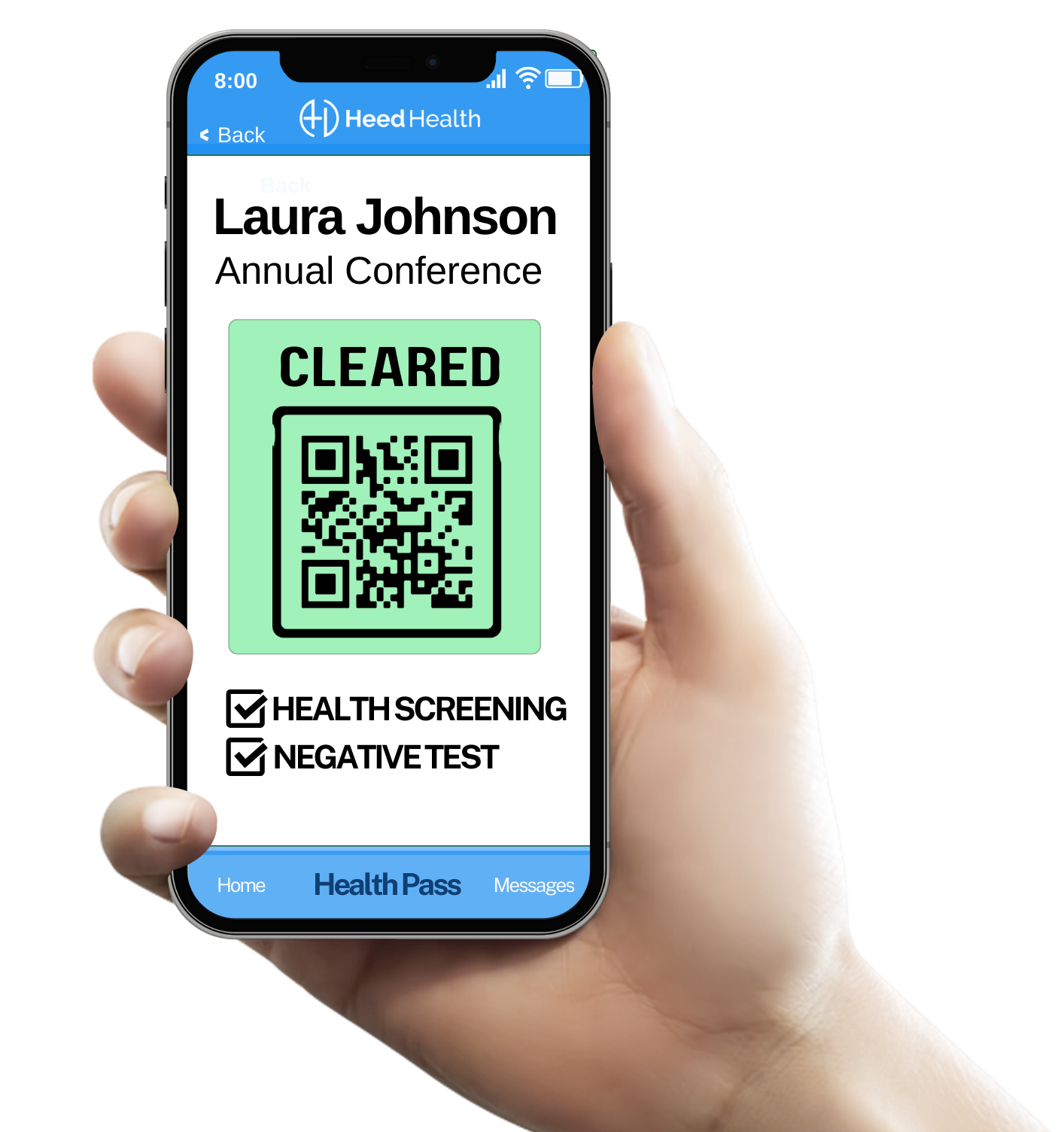 Please fill out the form below and a member of the Heed Health team will reach out to finalize your order details.