Lauren Luchan, director of client success
Lauren Luchan
director of client success
lead recruiter: dermatology & cardiology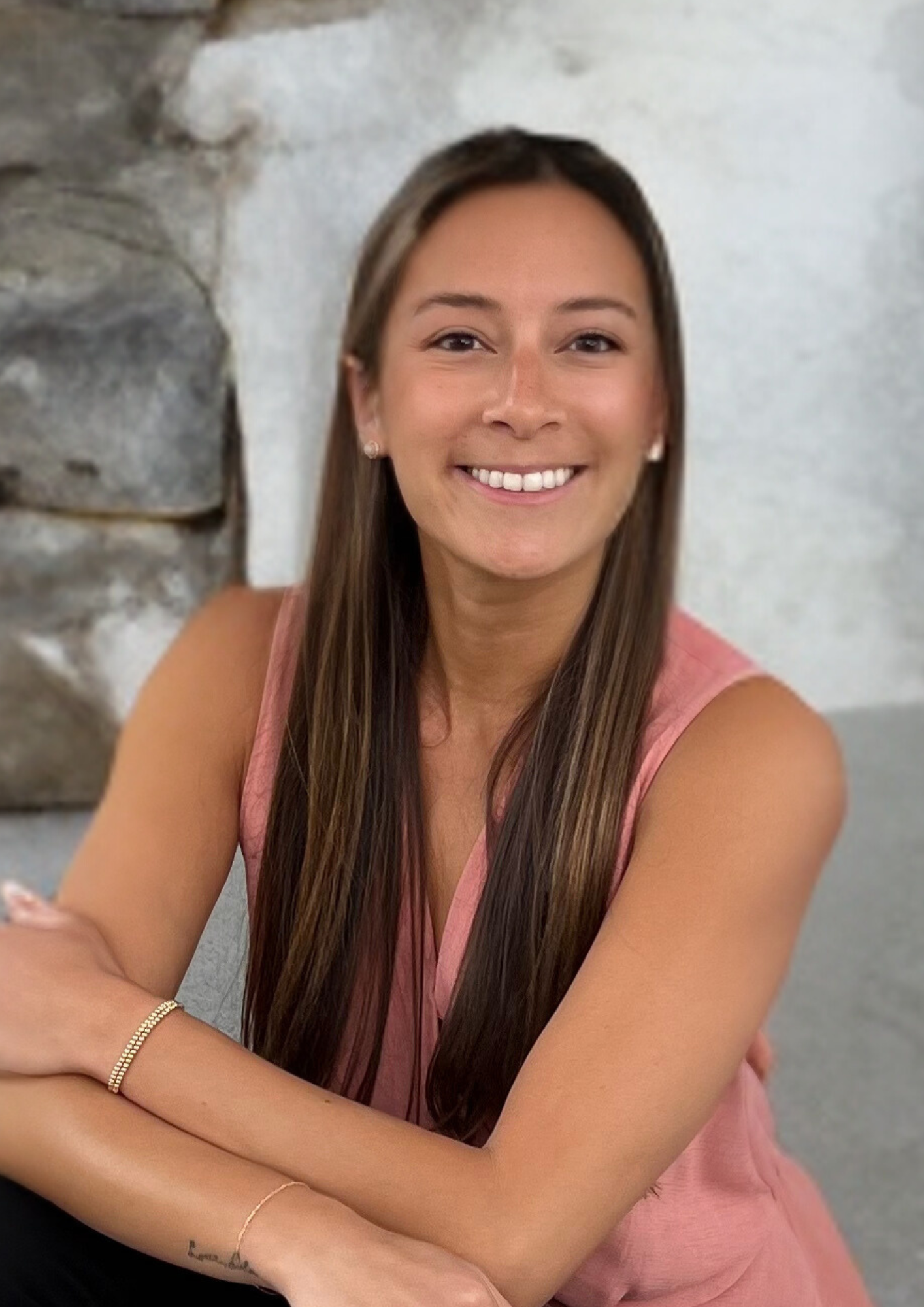 With over 10 years' experience across an array of healthcare disciplines including physician business development, insurance consulting and community-based health and wellness initiatives, Lauren is a seasoned healthcare professional.
Lauren's expertise resonates through her adeptness in elevating client satisfaction and nurturing long-lasting partnerships with providers, practices, and patients alike.
Spearheading recruitment efforts for Heed's Dermatology & Cardiology Partners and overseeing all event services, Lauren plays a pivotal leadership role that underscores her strategic acumen and operational versatility.
In her free time, Lauren indulges her passions as an avid yogi and devoted food connoisseur. She finds joy in maintaining an active lifestyle, experimenting with new recipes, and spending quality time with her friends, family, and her beloved dog, Addison
At Heed Health, witnessing our candidates' excitement as they step into the next chapter of their careers is incredibly gratifying and is why we do what we do. We are honored to play a part in our providers' successful journeys!
"The job search and interview process was seamless with Lauren. She kept in contact throughout the entire process and provided updates throughout multiple interviews. Heed Health took much of the stress off of the interviewing process. I would highly recommend Heed Health to anyone in the health care field looking for a new position!"