Heed Health recruiting
Provider Careers
At the heart of our approach is a commitment to building strong relationships with our clients and candidates. We dedicate the time to truly understand your preferences and aspirations, ensuring that we present you with the most fitting opportunities.
Our services are completely free for providers and have been designed to streamline the process of finding your perfect career opportunity.
Whether you're actively searching for a new opportunity or exploring future possibilities, our team is enthusiastic about guiding you every step of the way.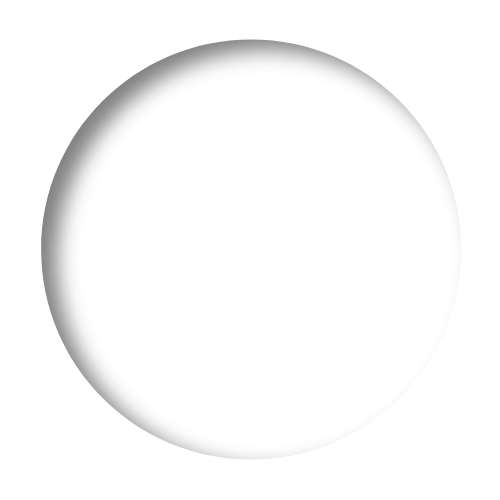 Mohs Surgeon Dermatology
Albany, NY
100k Sign On Bonus! This is an exceptional opportunity to join a thriving skincare team utilizing state-of-the-art equipment to deliver advanced medical, surgical and cosmetic treatments
Orthodontist
Vernon Hills, IL
Outstanding opportunity to join a thriving orthodontia practice in the beautiful town of Vernon Hills. Lucrative Salary + Monthly Bonus Opportunities!
Ophthalmologist
Lewisburg, PA
Amazing opportunity to join a growing practice with an excellent reputation and established referral base! Lucrative Salary + Sign on Bonus + Relocation Allowance!
Nurse Practitioner – Dermatology
Middletown, NY
Join the largest and fastest-growing physician-owned dermatology practice in the Northeast! Wonderful work-life balance and exceptional compensation package!
Don't see an opportunity that matches your career aspirations? Don't worry!
We're here to help you find your dream job. Our team of experts will work tirelessly to connect you with the right practice and position to fit your unique skills and preferences.
The best part? Our services are completely free of charge to providers.
Reach out to us today to kick-start your search!