Heed Health recruiting
Provider Careers
At the heart of our approach is a commitment to building strong relationships with our clients and candidates. We dedicate the time to truly understand your preferences and aspirations, ensuring that we present you with the most fitting opportunities.
Our services are completely free for providers and have been designed to streamline the process of finding your perfect career opportunity.
Whether you're actively searching for a new opportunity or exploring future possibilities, our team is enthusiastic about guiding you every step of the way.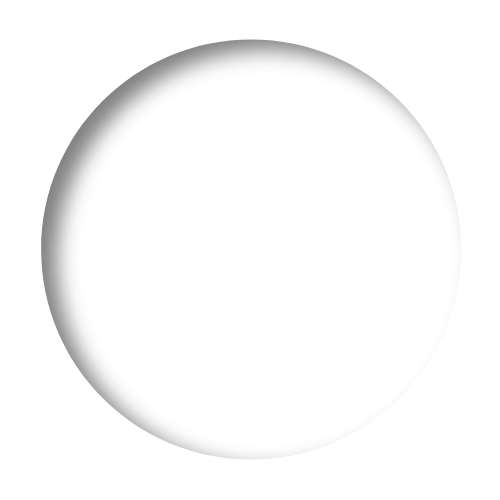 Dermatologist
Brooklyn, NY
We're seeking passionate board-certified dermatologists and skilled residents to join our dermatology partner in bustling Brooklyn, NY. With a network spanning across the Northeast, boasting more than 100 offices and a commitment to serving over a million patients annually, this opportunity empowers you to make a significant difference in promoting skin wellness within this vibrant community while further elevating your own professional skills within this collaborative and growth-oriented practice.
Openings in Midwood and Sheepshead Bay! Sign-On Bonus, Relocation, $$ Base + Incentives!!
Cardiologist
New York, NY
Amazing opportunity to join a rapidly growing cardiology practice in the heart of Manhattan where inclusive provider relationships, state-of-the-art technology and exceptional care are the top priorities.
Sign-On Bonus, Exceptional Compensation Package & Relocation Assistance Available!
Plastic Surgeon
Englewood, NJ
Are you a skilled Plastic Surgeon ready to sculpt your career in two of the most vibrant medical hubs? We're seeking a dynamic surgeon for Englewood, NJ, with occasional Manhattan coverage. You'll kickstart your journey with an extremely competitive base, productivity bonus, and rare ownership opportunity. Practice your craft and operate in a state-of-the-art OBL, promising a cutting-edge environment for your career to thrive.
General Dentist
Edgartown, MA
In this role, you'll have the opportunity to treat patients of all ages, perform regular check-ups, and conduct complex dental procedures with state-of-the-art technology. Enjoy a highly professional work environment with 100% clinical autonomy, a lucrative salary with bonus opportunities, an extensive benefits package, and the potential for a sign-on bonus and relocation assistance. You'll work alongside a fantastic support staff in a practice known for its excellence in dental treatment and exceptional customer service.
Radiologist
New York, NY
Discover a dynamic Radiologist opportunity in New York City. Practice in a cutting-edge facility with a dedicated team, focusing on patient care. Our client values inclusive provider relationships, expedited care, and offers a generous base salary, stellar benefits, including health, paid PTO, CME, 401K, plus a sign-on bonus and relocation allowance. Whether you prefer full-time on-site work or seek a remote option, this role provides a vibrant NYC lifestyle. Apply today and thrive in the heart of the city!
Ophthalmologist (Glaucoma Specialist)
Greensboro, NC
Join a well-established, privately owned vision practice in Greensboro, NC, and embark on an incredible professional journey where you'll enjoy a supportive work environment designed to enhance the delivery of high-quality vision care. Backed by a team of experienced medical staff, you'll be set for success as part of  team that prioritizes exceptional service and values work-life balance.
Guaranteed Base + Bonus & Relocation Assistance!
Dermatologist
West Palm Beach, FL
Discover an exceptional opportunity to be part of a thriving skincare team that utilizes state-of-the-art equipment to deliver advanced medical, surgical, and cosmetic treatments, all within a beautiful, comfortable office setting. Whether you're looking for part-time or full-time opportunities, we offer highly competitive base salaries along with a percentage of collections. Plus, there's an enticing sign-on bonus awaiting you! Enjoy comprehensive benefits for you and your family, PTO, a retirement plan, and more. We even offer relocation assistance. Your path to a fulfilling dermatology career begins here in the vibrant West Palm Beach community.
Don't see an opportunity that matches your career aspirations? Don't worry!
We're here to help you find your dream job. Our team of experts will work tirelessly to connect you with the right practice and position to fit your unique skills and preferences.
The best part? Our services are completely free of charge to providers.
Reach out to us today to kick-start your search!
52 Wooster St. Ste 200, New York, NY 10013
Copyright © 2023 HeedHealth. All Rights Reserved.