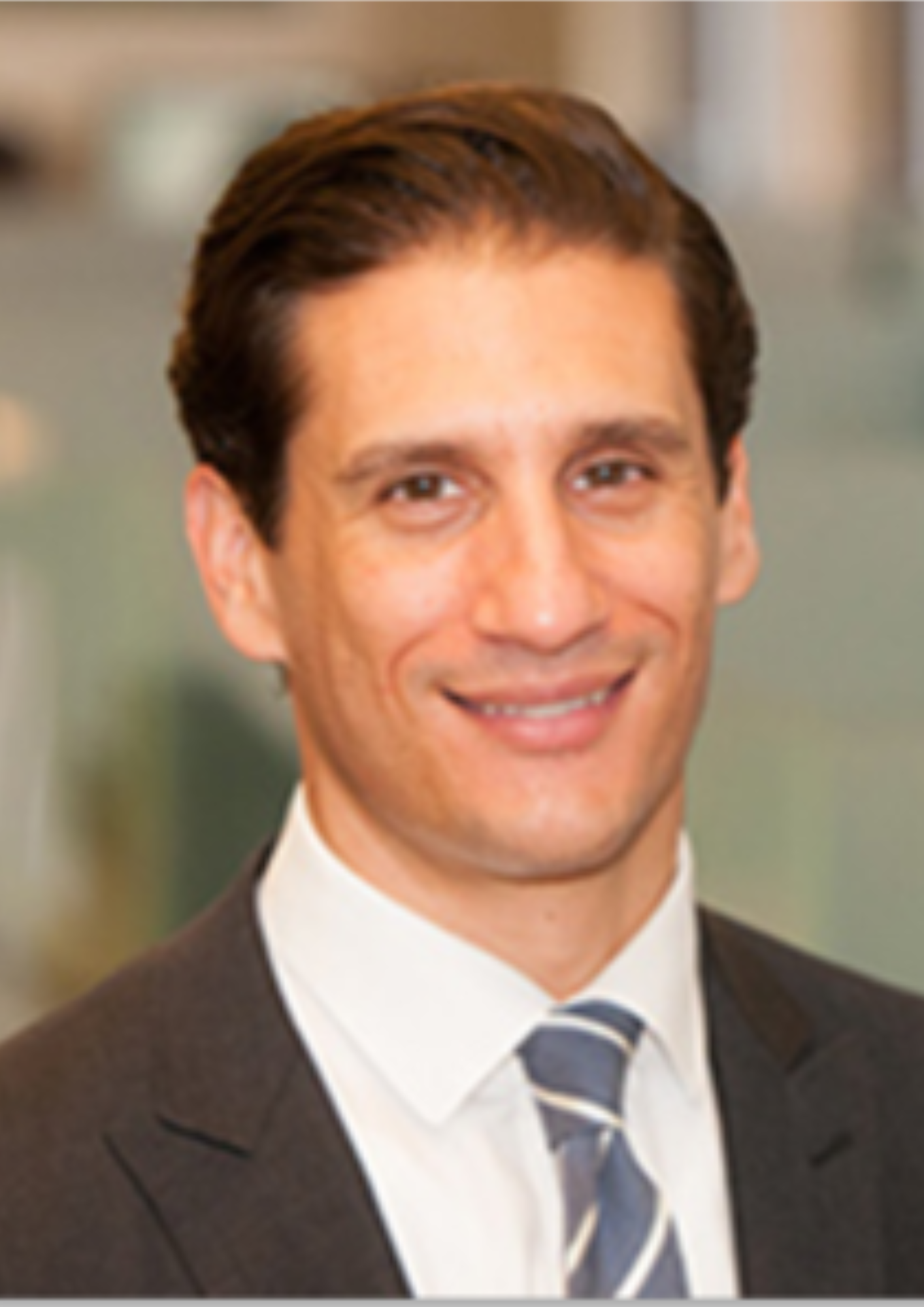 With over two decades of experience in VC and PE, a 7-year tenure as Managing Director of a biotech, life science, and healthcare fund, and over $850 million raised in funding, Brian has acquired a wealth of expertise in high-growth medical practices.
Brian's background has perfectly positioned him to take the helm at Heed Health, where we are forging partnerships with similar medical groups through provider placement services that contribute to their immediate and long-term success.
Brian is an avid family man who enjoys escaping the hustle and bustle of the city for weekends out east, attending pancake breakfasts at his daughter's preschool, and spending time with his bulldog, Yoda, and cockapoo, Millie.