Liz Edgerton, vp operations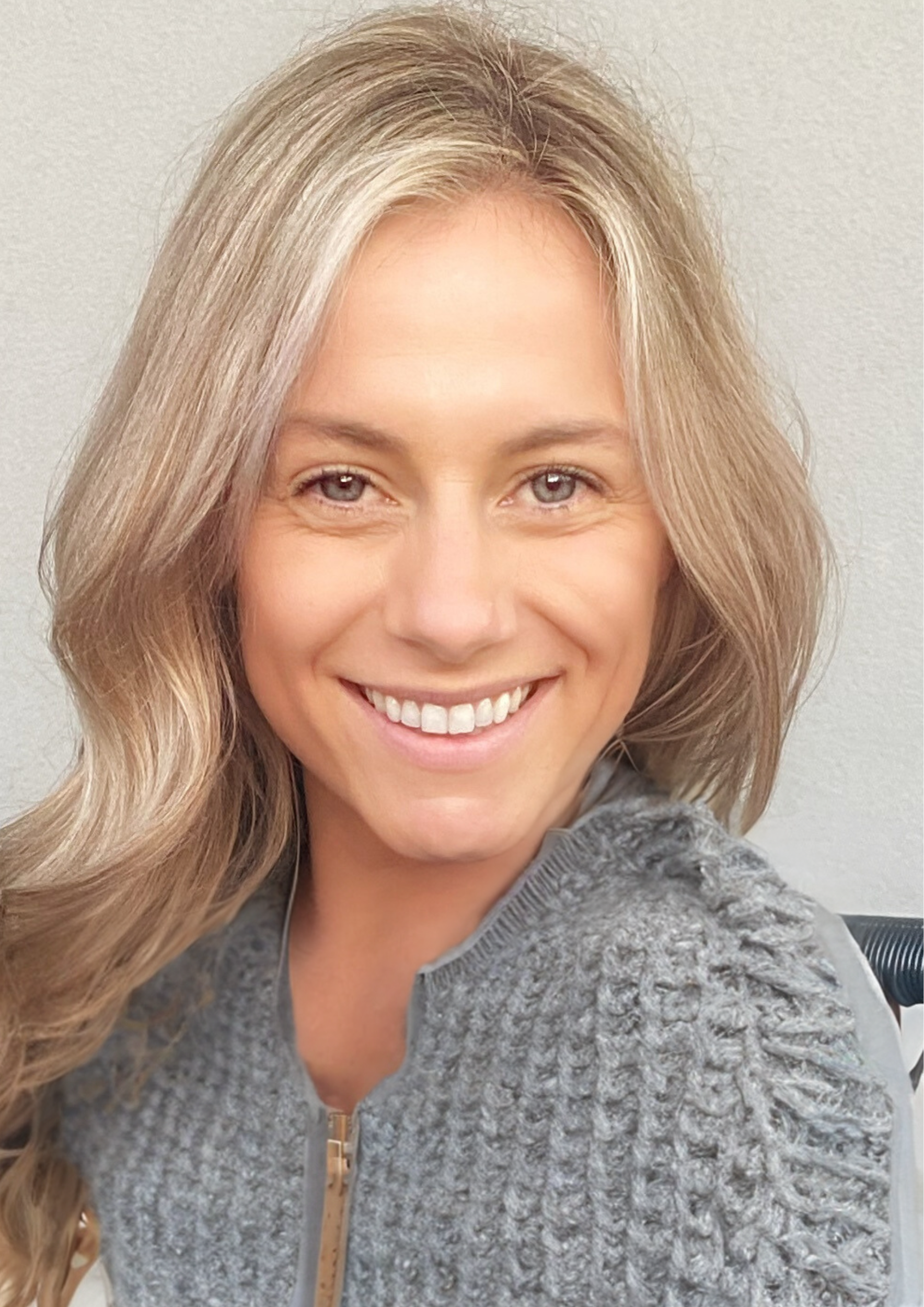 With over a decade leading high-growth, multi-site specialty practices, Liz brings firsthand experience navigating the challenges encountered by medical groups and providers within and across complex healthcare environments.
Previously heading the internal recruitment of surgeons, anesthesiologists, and APPs for a large multistate ASC group, Liz possesses an inside perspective on the intricacies, obstacles, and potential associated with the recruitment and retention of specialized providers. This background not only equips her to address these challenges head-on but also uniquely positions her to relate, understand, and support our clients facing similar hurdles in their roles.
In her free time, Liz enjoys attempting NYT crosswords, spending time outdoors, and cherishing moments with her bulldog, Simon.