PROVIDER CAREERS
DENTAL & ORTHO
Welcome to our dental career page, dedicated to connecting exceptional orthodontists and densists with exclusive job opportunities. Our nationwide partnerships with top practices allow us to offer a range of exciting job openings that cater to your unique skills and preferences. Explore our listings today and take the next step in your career as an orthodontist!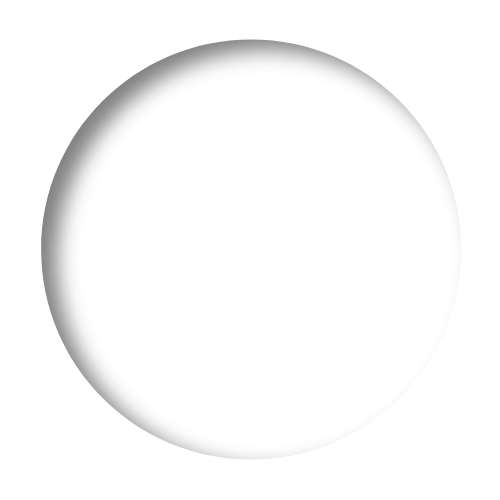 General Dentist
Dover, NH
Our client is looking for a knowledgeable and experienced general Dentist to support their private practice in beautiful Dover, NH! You will have opportunity to work in an environment that encourages full clinical autonomy while working a schedule that promotes a great work life balance.This practice is very busy and has an immediate need due to patient demand.
General Dentist
Edgartown, MA
In this role, you'll have the opportunity to treat patients of all ages, perform regular check-ups, and conduct complex dental procedures with state-of-the-art technology. Enjoy a highly professional work environment with 100% clinical autonomy, a lucrative salary with bonus opportunities, an extensive benefits package, and the potential for a sign-on bonus and relocation assistance. You'll work alongside a fantastic support staff in a practice known for its excellence in dental treatment and exceptional customer service.
Dental Hygienist
Wellesley, MA
Are you a highly skilled Registered Dental Hygienist with a passion for quality patient care? Our client's gorgeous practice, located just outside of Boston, MA, is looking for a friendly, gentle, and caring hygienist to join their close-knit team. This established private practice group values its patient base above all else, striving to provide each patient with the best possible experience.
Full & Part-Time Opportunities, Office is closed Fridays + No Night or Weekend Shifts!
General Dentist
Claremont, NH
Ready to take your dental career to the next level? Join a premier private practice in Claremont, NH, as a knowledgeable and experienced General Dentist. Be the diagnostic expert and perform various dental procedures while working with a creative, energetic, and patient-focused team. We're dedicated to creating a positive and productive team environment where quality patient care is paramount. If you're committed to providing top-notch care and enjoy educating patients on dental health, this is the right opportunity for you.
Dental Hygienist
Woodstock, VT
Seeking a skilled Registered Dental Hygienist to join an amazing team in picturesque Woodstock, VT. This role offers the perfect opportunity to provide quality care while supporting the Dentists with comprehensive treatments. In this collaborative practice, self-motivation is highly valued and the experienced dental staff offer mentorship to help you grow your skill set. If you're dedicated to patient education and oral health support, this is the perfect fit. Enjoy a full-time position, a stellar compensation package, and comprehensive benefits in a charming town known for its New England charm and outdoor beauty. Join us today and thrive in both your career and surroundings!
Not spotting an opportunity that aligns with your career goals? Don't worry!
Reach out to us today, and let us get to work on finding an opportunity that perfectly aligns with your skills, preferences and career goals.
The best part? Our services are completely free of charge to providers.