PROVIDER CAREERS
FAMILY MEDICINE
& URGENT CARE
Welcome to our primary care career page, dedicated to empowering exceptional physicians and advanced practice providers with exceptional opportunities. Our extensive network of partnerships with leading practices offers a diverse range of exciting openings in primary care, urgent care, pediatrics, geriatrics, and women's health. Join our network today to launch your personalized job search, and unleash your potential for growth, impact, and fulfillment as a valued member of the family medicine community.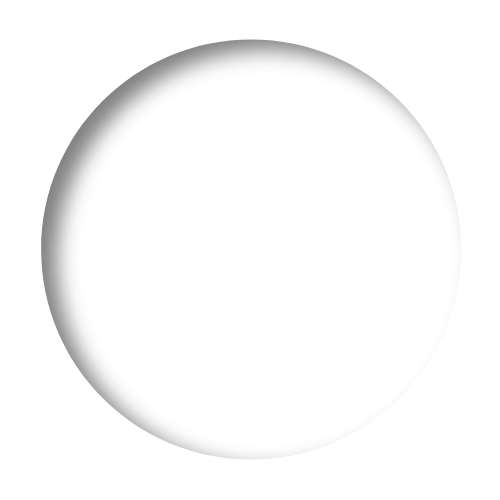 Advanced Practice Provider (Urgent Care)
Dayton, TN
Great opportunity to join a fast-paced and team-oriented group providing top-notch urgent care in Dayton, TN.   Competitive compensation, continuing education and benefits package!
Pediatrician
Plainview, NY
We're looking for a warm-hearted BC/BE Primary Care Physician specialized in Pediatrics to be a part of our client's practice in Plainview, NY! Nestled in the heart of Nassau County, Plainview boasts outstanding schools, a diverse community, and fantastic amenities. If you're passionate about children's health and ready to make a difference, we'd love to meet you!
Primary Care Physician
Brooklyn, NY
Embark on a fulfilling career as a Primary Care Physician in the vibrant heart of Brooklyn, NY. Our client's practice is dedicated to proactive healthcare, emphasizing early issue identification, chronic condition management, and holistic well-being promotion. With rapid growth on the horizon, we value inclusive provider partnerships, advanced technology utilization, and a commitment to delivering personalized care
Don't see an opportunity that matches your career aspirations? Don't worry!
We're here to help you find your dream job. Our team of experts will work tirelessly to connect you with the right practice and position to fit your unique skills and preferences.
The best part? Our services are completely free of charge to providers.
Reach out to us today to kick-start your search!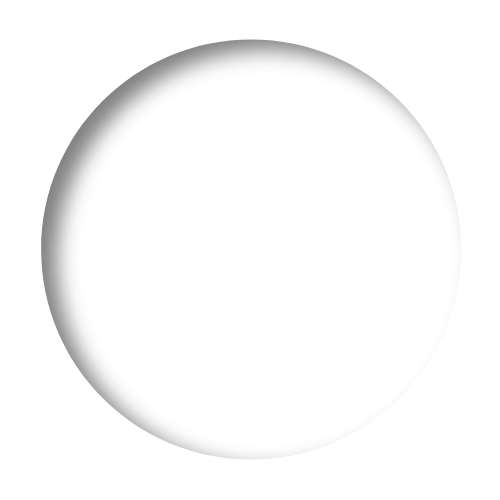 David Dickens, Director of Recruiting
Vision, Dental & Family Medicine