PROVIDER CAREERS
FAMILY MEDICINE
Welcome to our family medicine career page, dedicated to empowering exceptional physicians and advanced practice providers with careers in family medicine. Our extensive network of partnerships with leading practices offers a diverse range of exciting openings in primary care, pediatrics, geriatrics, and women's health. Join our network today to launch your personalized job search, and unleash your potential for growth, impact, and fulfillment as a valued member of the family medicine community.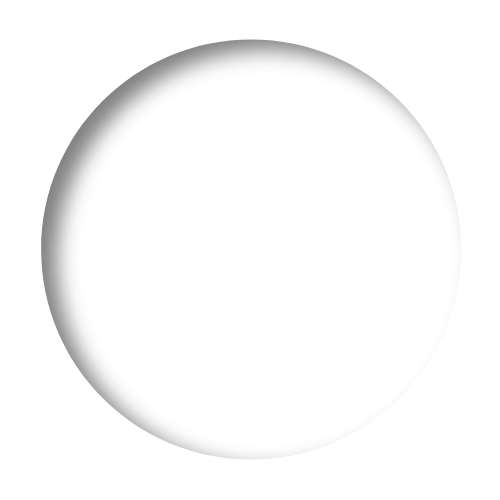 Pediatric Family Nurse Practitioner
New York, NY
Be part of a prestigious private practice that provides compassionate patient care in the vibrant heart of Manhattan. This is a unique opportunity to contribute to a practice that embraces innovative approaches in delivering comprehensive family medicine to its patients. Experience the fulfillment of making a difference in the lives of individuals and families while thriving in an environment that values collaboration, expertise, and compassionate care.
Family Medicine Physician
Crawfordsville, IN
Exciting opportunity awaits a highly skilled and dedicated Board Eligible/Board Certified Family Medicine Physician to join a dynamic and accomplished team of three physicians and two nurse practitioners in the picturesque suburb of Crawfordsville. If you thrive in a collaborative environment and possess strong teamwork skills, you will find immense satisfaction working alongside this exceptional team. Enjoy the benefits of a competitive compensation package, comprehensive benefits, and abundant opportunities for professional growth.
Primary Care Physician
New York, NY
Fantastic opportunity awaits a Pediatric Physician in vibrant New York City! Join a successful team of multiple physicians and nurse practitioners, providing exceptional care in a dynamic and collaborative environment.
Don't see an opportunity that matches your career aspirations? Don't worry!
We're here to help you find your dream job. Our team of experts will work tirelessly to connect you with the right practice and position to fit your unique skills and preferences.
The best part? Our services are completely free of charge to providers.
Reach out to us today to kick-start your search!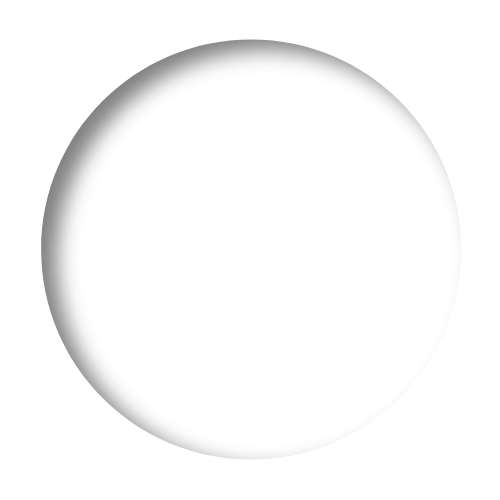 David Dickens, Director of Recruiting
Vision, Dental & Family Medicine